Best Places To Visit In India
Attractions: Bhrigu Lake, Rohtang Pass, Solang Valley, Hidimba Devi Temple, Manu Temple, Great Himalayan National Park, Jogini Falls, and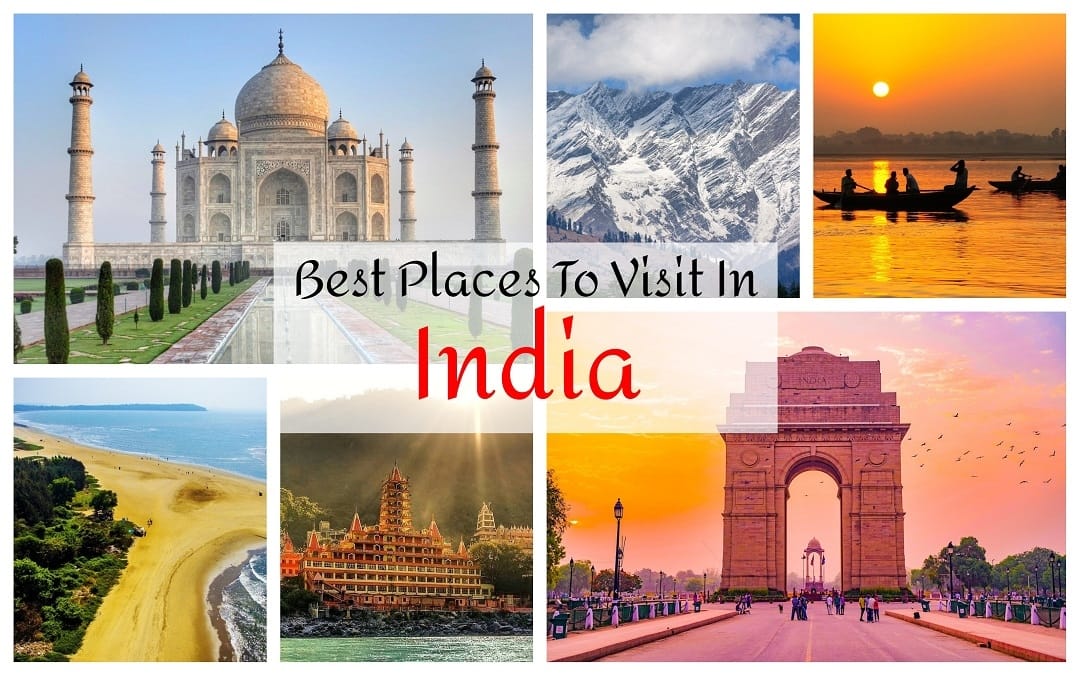 1. Agra




If there was just one symbol to represent all of India, it would be the Taj Mahal. The monument inspires millions of tourists to make the trip to Agra every year, waking up before dawn to see magnificent structure radiate at sunrise. But Agra tops the list of the best places to visit in India for reasons that go beyond India's most famous attraction.
The city in Uttar Pradesh is chock-full of marvelous Mughal monuments, like Itimad-ud-Daulah's Tomb and Akbar's Mausoleum, decked out in hypnotic inlaid marble designs from top to bottom. Plus, tourists can also see another UNESCO World Heritage Site: the Agra Fort. With so many wonders in just one place, Agra is a must-visit city for tourists in India.








What's Your Reaction?